Meet the Harmony Kings Quartets
Our quartets LOVE to sing! The sing at birthday parties, weddings, business get-togethers, anniversaries, and yes, even funerals and memorial services.
They also love to sing at sporting events such as the Mariners or Rainiers games, or at Emerald Downs. Each of the quartets below has at least one member of the Harmony Kings singing with them.
If you'd like to have one of our quartets sing for your function, contact the Harmony Kings and we'll put you in touch.
---
Sound Celebration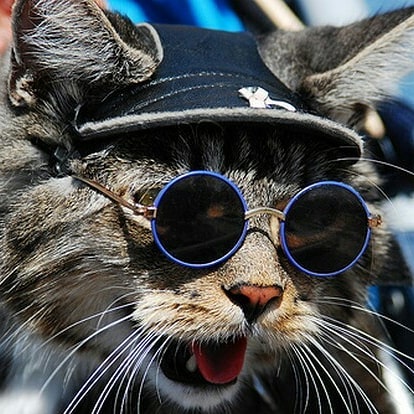 Tenor – Don Rau
Lead – Bob Wilke
Baritone – Jim Burbidge
Bass – Todd Jameson
---
Silvery Tides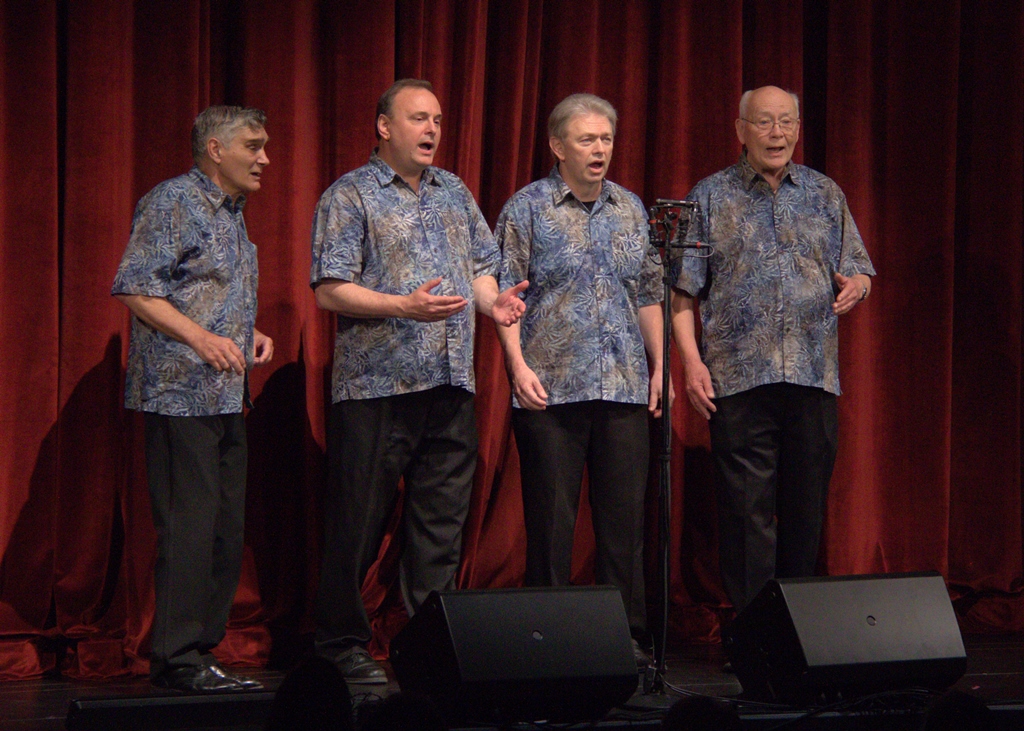 Tenor – Arnie Walter
Lead – Dale Ehrenheim
Baritone – Mike McKee
Bass – Tom Melberg
---