Harmony Kings is a non-profit organization, supported by its membership, grants, and the generosity of patrons like you!  If you would like to support our mission to preserve the American artform of Barbershop and to spread harmony throughout the community, please consider helping in one or more of the following ways…
Follow us on Facebook
Subscribe to our YouTube channel
Join our mailing list
Send a Singing Valentine
Make a donation
Purchase our CD
Connect your Amazon account
Connect your Fred Meyer account (you keep your points!)
Sponsor a Song
---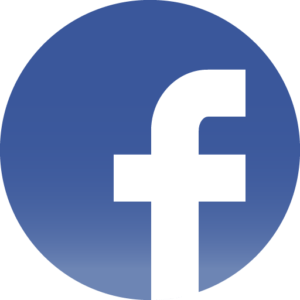 Our Facebook page is updated frequently with fun and timely information about the chorus.  Follow Harmony Kings Here.
---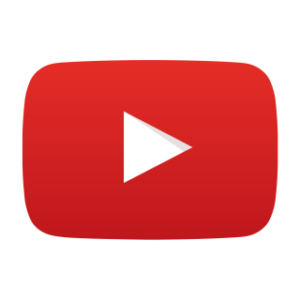 As we build our subscriber base on YouTube, more opportunities open up for features such as live-streaming!  Subscribe Here.
---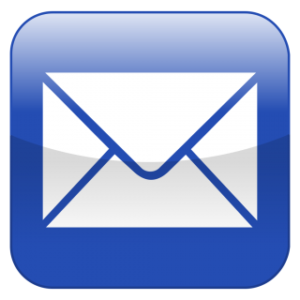 Our mailing list members learn early about upcoming events, like concerts, special events, Singing Valentines and more.  Sign up Here.
---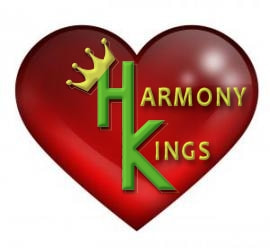 Nothing says "I Love You" like a sending a rose and a Barbershop Quartet to serenade your sweetie on Valentines Day!  More info Here.
---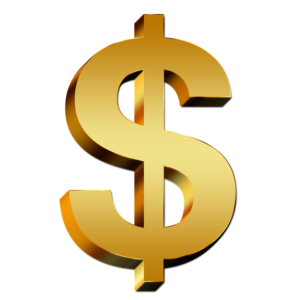 Harmony Kings is s a 501(c)3 non-profit.  Your contribution may be tax deductible.
By credit card, visit PayPal.me/HarmonyKings
By check, send to Harmony Kings, PO Box 24033 – Federal Way Washington  98093
---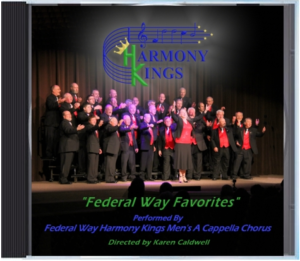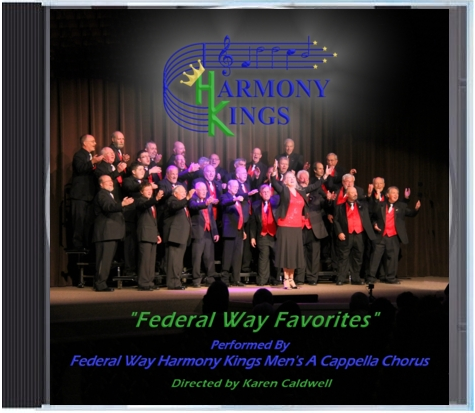 Enjoy the Harmony Kings all the time, with a copy of their first studio album on CD!  Purchase Here.
---
AmazonSmile is a simple way for you to support the Harmony Kings, every time you shop.   Just visit the link above before you shop, each time you shop.
When you shop smile.amazon.com, it works exactly the same as Amazon.com, with the added benefit that AmazonSmile donates 0.5% of your eligible purchases to Harmony Kings.
There is no cost to charitable organizations or to AmazonSmile customers.  There is no charge to participate and Amazon does not deduct any fees from the donation amount.
---
We have an opportunity to get donations from Fred Meyer, based on a small percentage of qualified purchases by customers that have linked their cards to us.  You just need to link your rewards card to our chorus.  If you don't have a card, you can get one from customer service at any Fred Meyer.  Please ask your friends and family to sign up to support our chorus as well.
Once you get your card, here's how to link your card to our chorus:
Create or Sign in to your account @

https://www.fredmeyer.com/signin

Navigate to Home > My Account > Community Rewards
In the search bar, enter 'Federal Way Harmony Kings' and hit Enter, or click the magnifying glass.

Click 'Enroll' to select the Federal Way Harmony Kings…

If you have any questions about this process you can call Fred Meyer Customer Service @ 800-576-4377.
---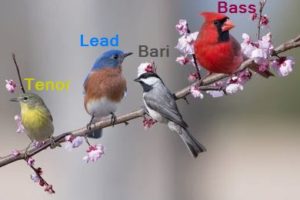 We have many songs that we would love to add to our ever changing repertoire. We just need funds to make it happen. We usually purchase 50 copies of sheet music, and rehearsal recordings for a song.  Prices vary, but typically run about $200 for sheet music, and $60-150 for rehearsal recordings.
If you would like to be a "Harmony Kings Songbird" and sponsor a song (and receive special recognition when we first perform it), please CONTACT US and our Music Librarian can help determine what a particular song would cost to sponsor, and to make arrangements.
Currently on our Wish List…
Danny Boy

Nevertheless

Can't Help Falling In Love

It is Well With My Soul

Someone to Watch Over Me

The Very Thought of You

The Way You Look Tonight

They Can't Take That Away From Me

Unforgettable

Ain't Misbehavin'

All I Have To Do Is Dream
---
Here are some of our current organizational sponsors…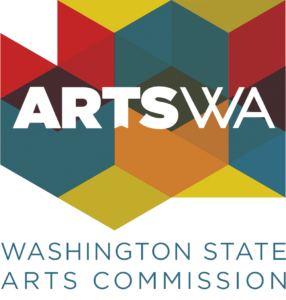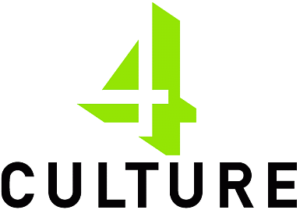 ---
We are members of, partners with, or supporters of the following organizations….