"Federal Way Favorites" is the first studio album from the Harmony Kings.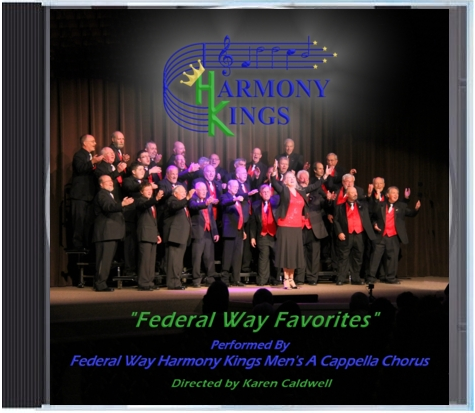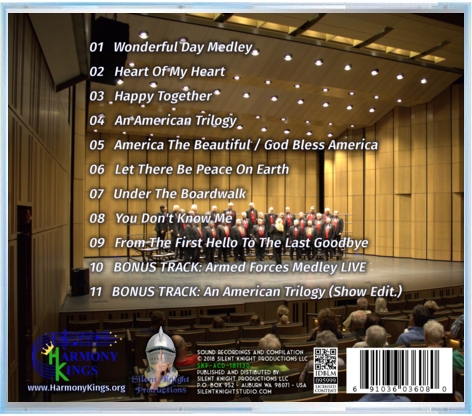 Recorded in the spring and summer of 2018, it is a collection of classic barbershop, medleys, contemporary arrangements and a few surprises.
Purchase from THIS LINK to support upcoming projects and help keep the chorus singing for years to come.